36th Annual Alabama Coastal Cleanup State Coordinators 2023
Alabama People Against a Littered State (PALS) and the Alabama Department of Conservation & Natural Resources (ADCNR) partner to coordinate the Alabama Coastal Cleanup. In addition to this annual event, Alabama PALS has created several programs to promote a litter-free ethic throughout the state including Adopt-A-Mile, Adopt-A-Stream, and "Don't Drop it on Alabama" Spring Cleanup.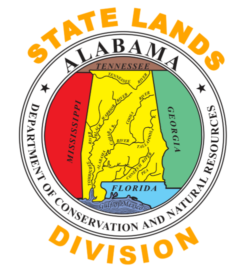 Alabama PALS website
Alabama People Against A Littered State PALS: Spencer Ryan 800-ALA-PALS
Email Spencer Ryan
AL Coastal Area Management Program website
ADCNR State Lands, Coastal Section:
251-621-1216
Email Aubrey Bianco
Email Sarah Johnston
NEWSLETTER
Keep up to date with all of the information about the Alabama Coastal Cleanup.