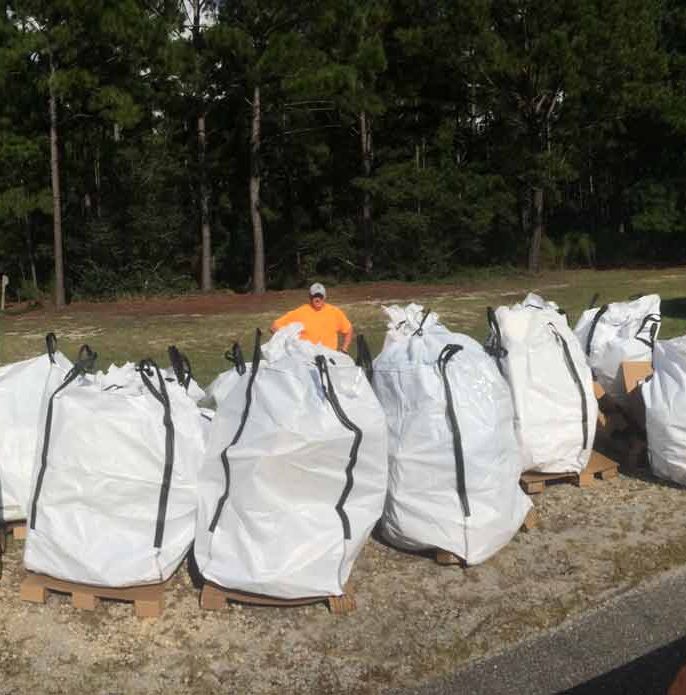 Recycling Efforts
2020 recycling was put on hold due to the large magnitude of debris cleanup caused by Hurricane Sally. Efforts are underway to resume recycling for the 2021 cleanup.
In 2019, event coordinators partnered with the Weeks Bay Foundation, Thompson Engineering, and Osprey Initiative to recycle plastic #1 and aluminum. Since then, The Osprey Initiative worked with all zones to collect 385 cubic feet of recycling material. This equates to roughly 125 pounds of aluminum and 200 pounds of plastic. The collected bottles were taken to a company in Atlanta that makes graduation gowns from recycled plastics.
Get the Cleanswell App
NEWSLETTER
Keep up to date with all of the information about the Alabama Coastal Cleanup.